Professional IT TRAINING INSTITUTION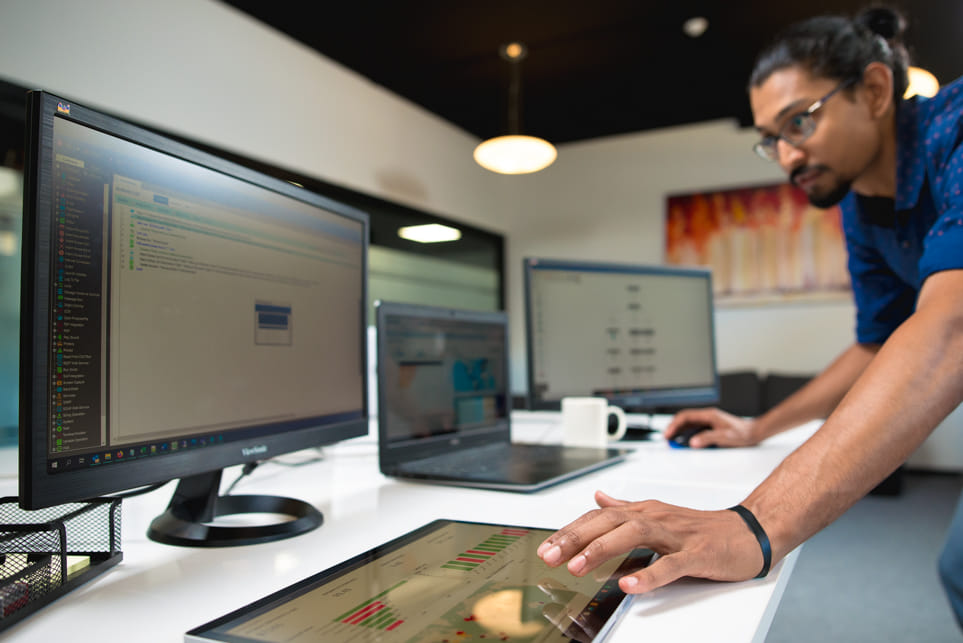 The purpose of the ITIL Foundation certificate in IT Service Management is to certify that the candidate has gained knowledge of the ITIL terminology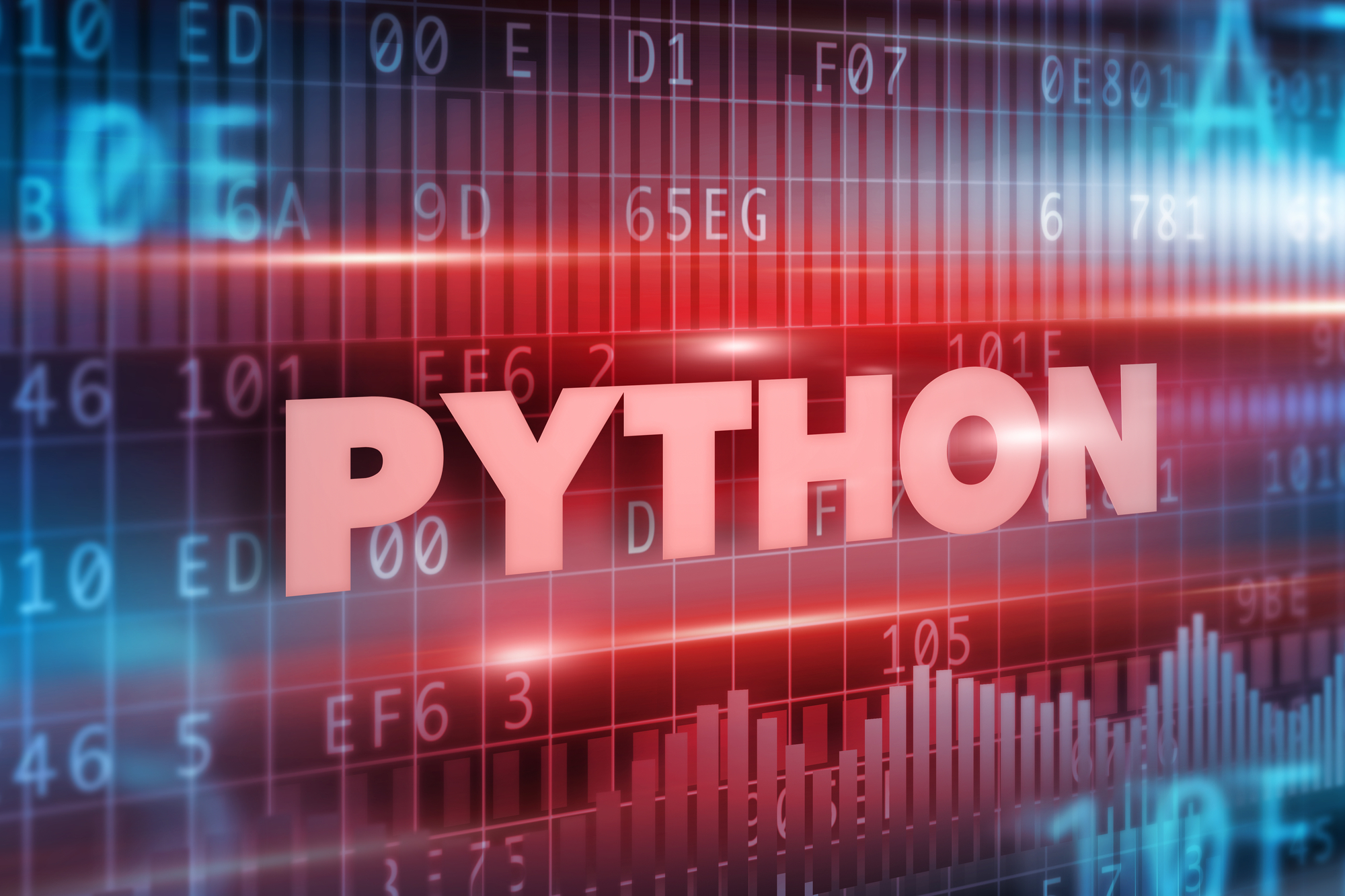 One of the most popular and all general-purpose programming language. We prepare you to learn, upgrade and shape your skills in programming and to take your career to a higher level.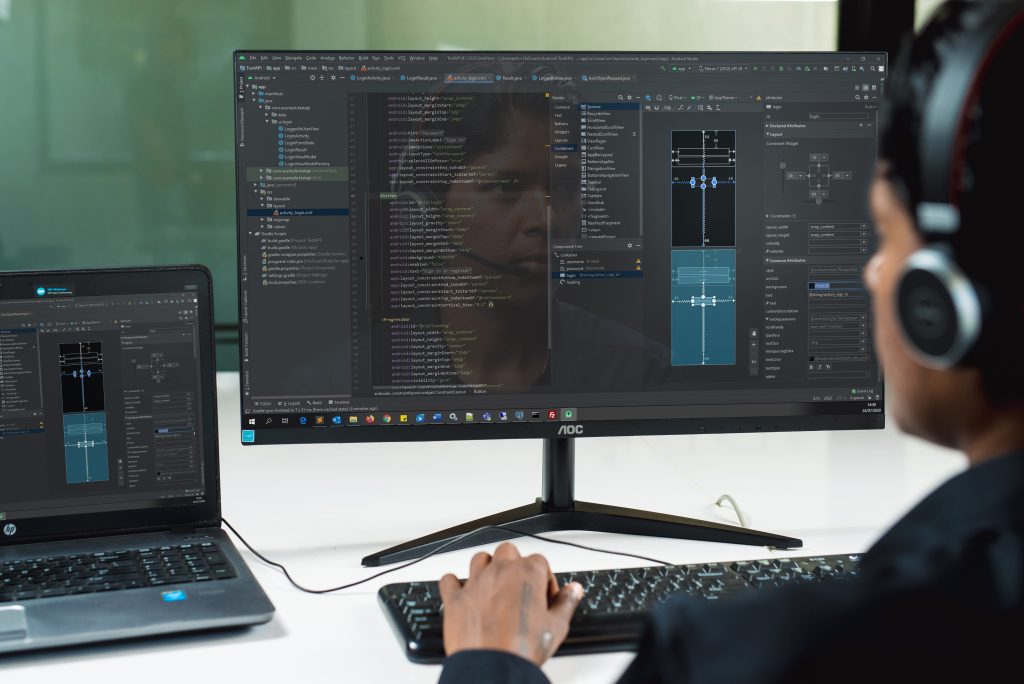 Security awareness training is a formal process for educating employees about computer security. A good security awareness program should educate employees about corporate policies and procedures for working with information technology (IT).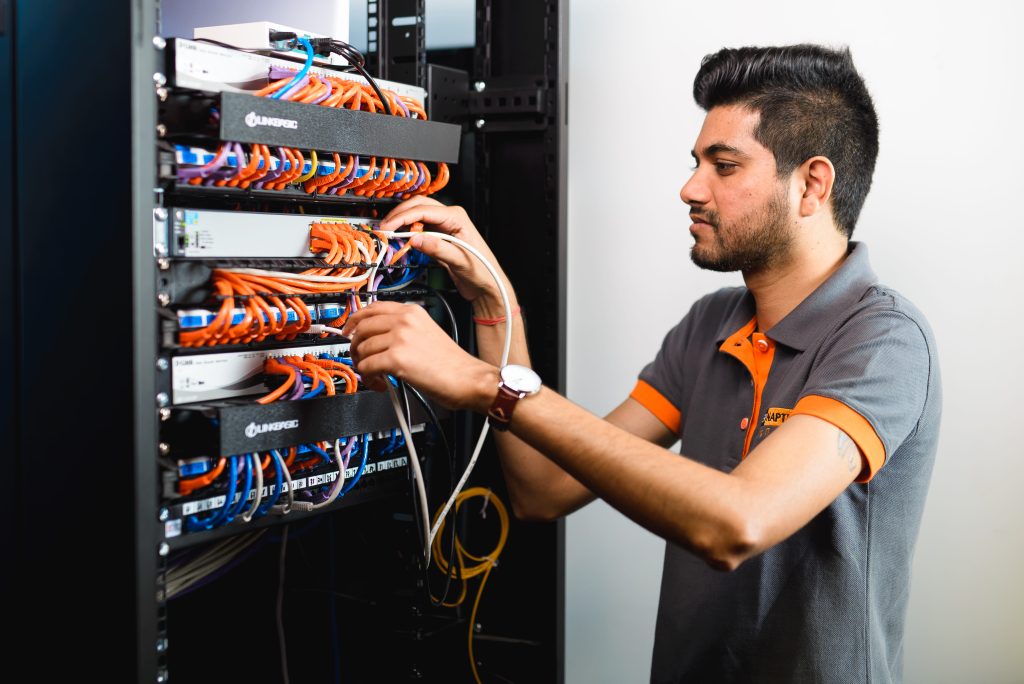 This course adds value to the networking professionals'career and helps them to advance their careers. Applied Routing and Switching certified professional will have an opportunity to increase their job prospects.
From basic to more complex IT training courses
With Cyberskills you can boost your career, validate your skills, and demonstrate your expertise by earning an IT Certification.

Our team has over 10 years' experience as IT operational people, thus positioning them to provide subject expertise that is enhanced by real-world experience. This ensures learning is relevant and reflects the challenges encountered in real work life.

Striving to be a socially responsible institution that contributes positively to the economy and society.
"Taking the CCNA course at Cyberskills has been an enriching experience. Our instructor made sure that we grasped the different concepts and their applications fully. I can now better interpret networks & their integral parts at work and contribute effectively toward improved service delivery. "
Join Our Internship Program
Give a kick-off to your career in Tech